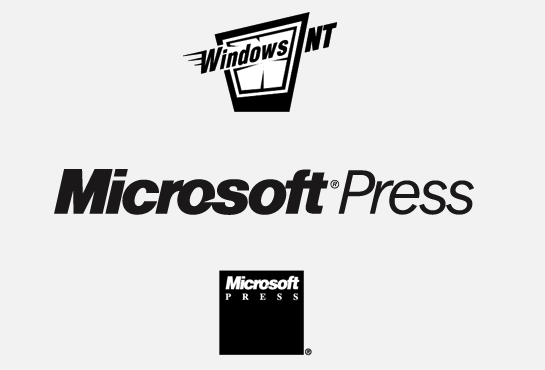 Microsoft Press and Windows NT Logos - 1998.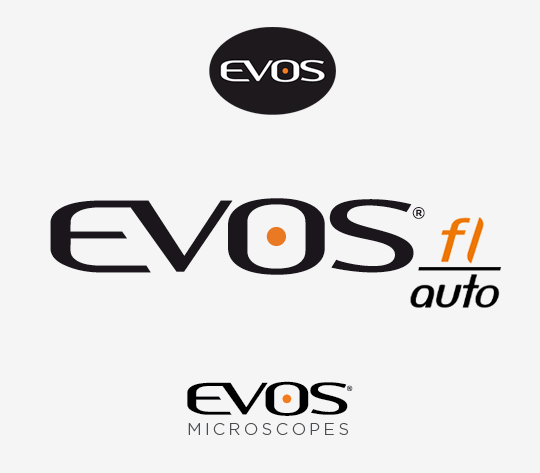 AMG Brand/Device Logos and Labels - 2011,12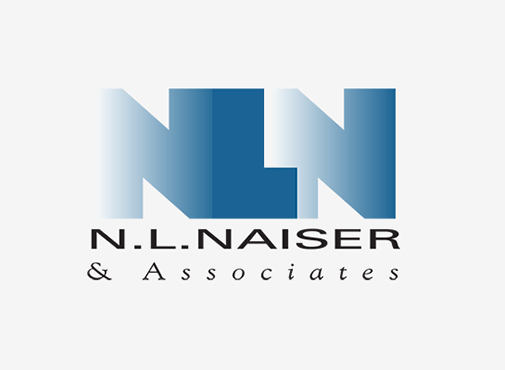 Niki Naiser and Associates - 1999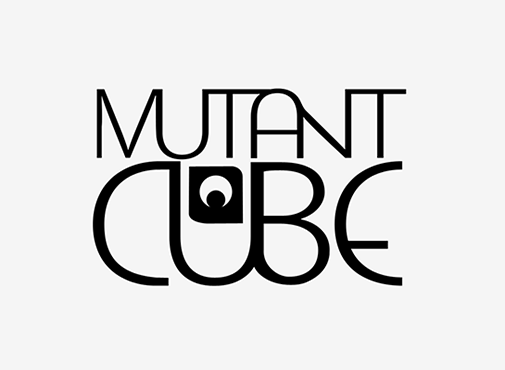 Mutant Cube - 2008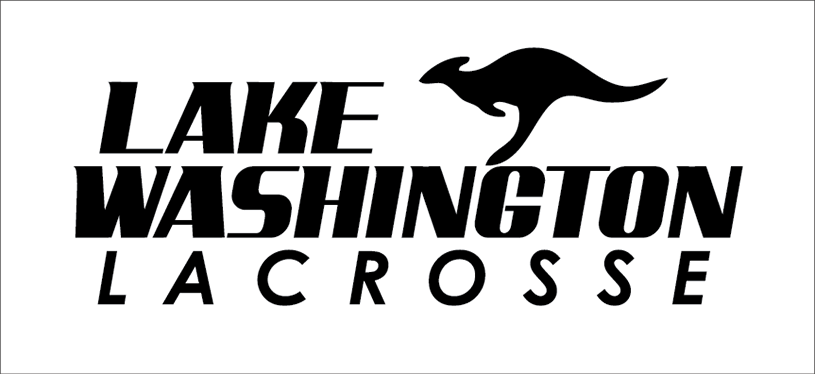 Lake Washington Lacross - 2011
With my own side business, Mindbytes Graphic Arts Company, I've done logo design for a number of clients. At Microsoft, 1994-1998, I worked as a designer creating print and online materials and the occasional logo. AT AMG in 2012, I helped extend the brand logotype for the new product lines and new device skins.