Before Lollipop (aka Material Design), both Android and Winphone didn't have deep, customer-center OOBEs. Instead, the OEMs and carriers worked together to created them. When I joined the project, the mature Ready2Go out-of-box experience (OOBE) helped the user with account migration settings, voicemail, and a few other items. I helped with UX issues, new features, and chrome updates for 1.x releases.
Ready2Go was pre-installed on millions of Android and Windows devices.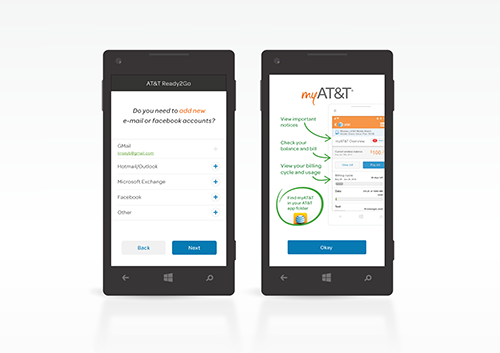 UI flattening, UX issue fixed, and new features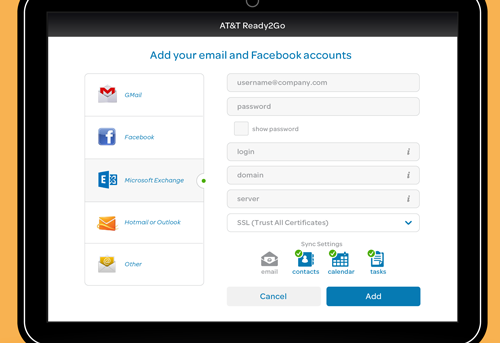 Added tablet designs and flattend the UI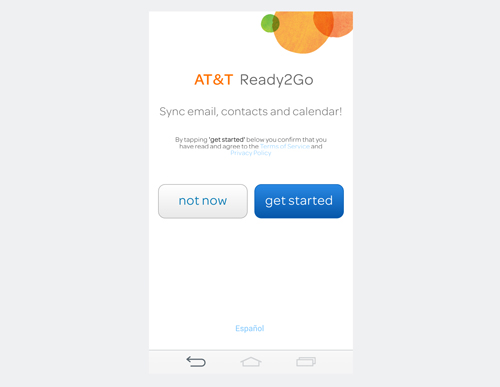 When the owners started discussing a new design, we did a design review help us capture/scope the updates.

Create quick concept flows which included new mobile transfer and locker feature integrations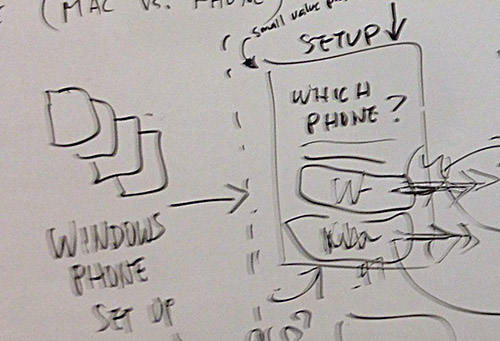 Upon learning R2G was moving to 2nd position agreement, we lead lots of team working sessions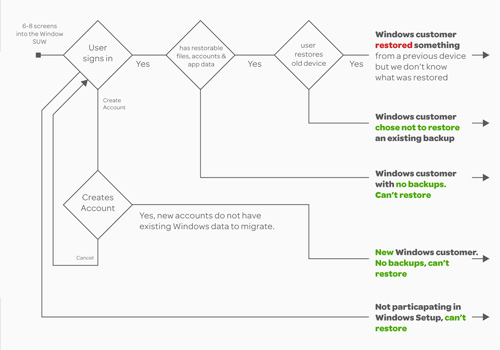 User journey for Window SUW to Ready2Go 2nd position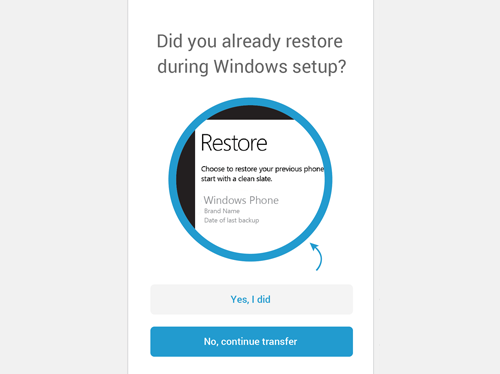 Create interaction designs for 2nd position
Created prototypes for 2nd position value prop pages