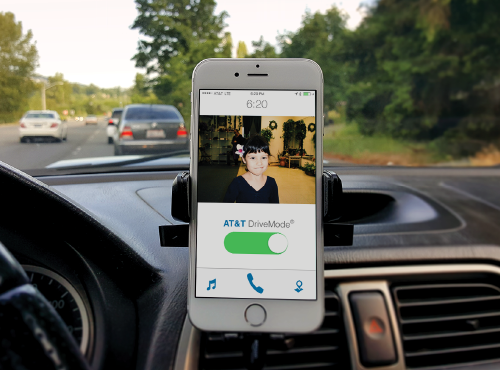 The DriveMode team first approached our team to work out an approach to handling an iMessage UX issue. Later, our Redmond team was asked to come up with a full redesign which could work across Android and iPhone in the new flatter UI patterns. This design would need to include a new authentication model, app permission changes, new legal requirements, and new features like parental controls. This all had to be done within a few short weeks - including approval.
After the release of the redesign, we were asked to find ways to monetize on the expanding DriveMode user base.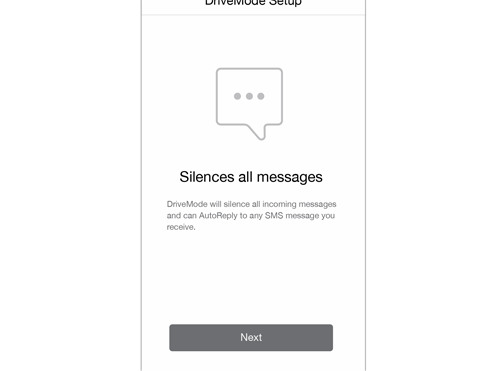 1. Initial iterations for the iMessage handling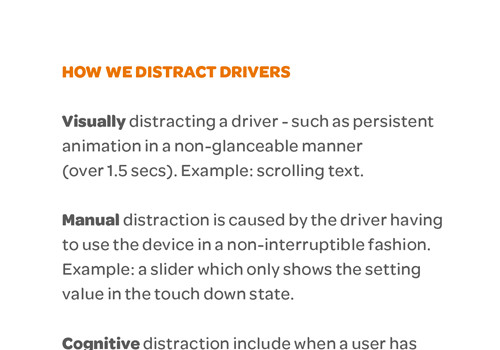 Or View Full Visual-Manual NHTSA Driver Distraction Guidelines
2. Researched design requirements from the NHTAS Guidelines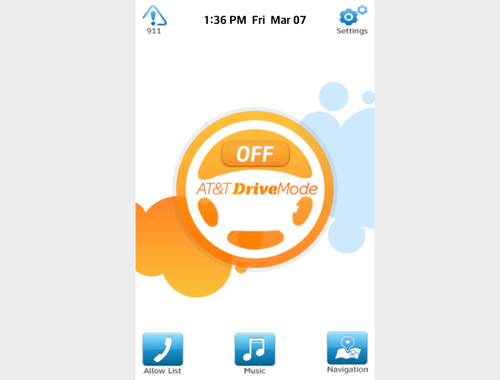 3. Review Existing Design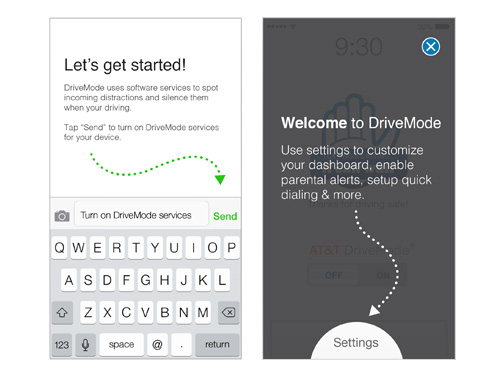 4. Approach Concepts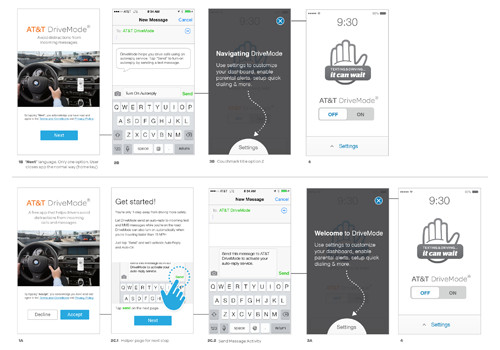 5. Iterated on authorization and first run screens after review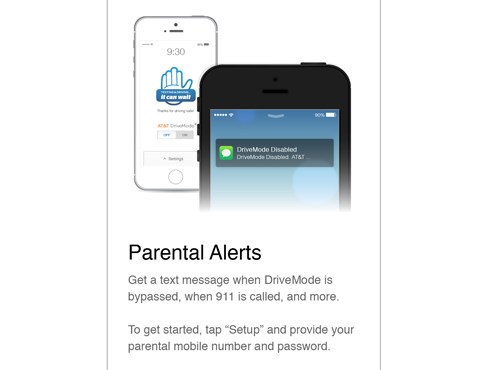 6. Started on the full set of wires based on goals, modifications to IA, daily reviews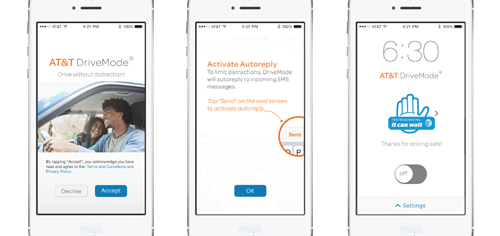 7. Worked with other designers to create visual treatments for review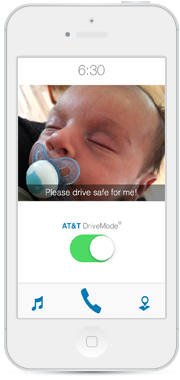 ClICK-THRU PROTOTYPE
Depending on your browser, you may need to resize the window.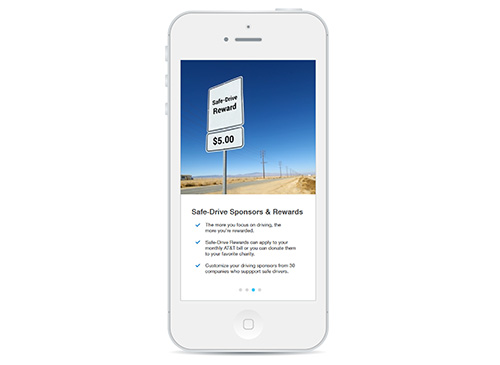 8. Created design concepts for DriveMode rewards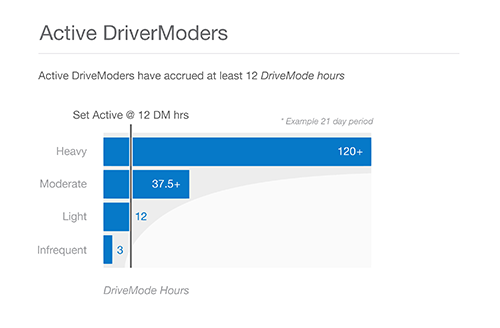 9. PDF of my rewards research, IxD, visual explorations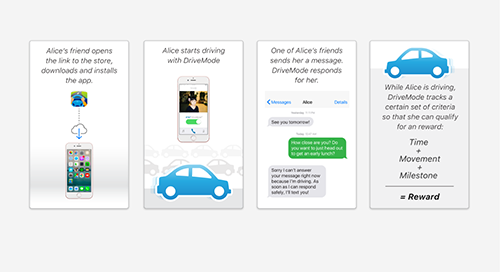 10. Lead ideation & concepts for Rewards marketing app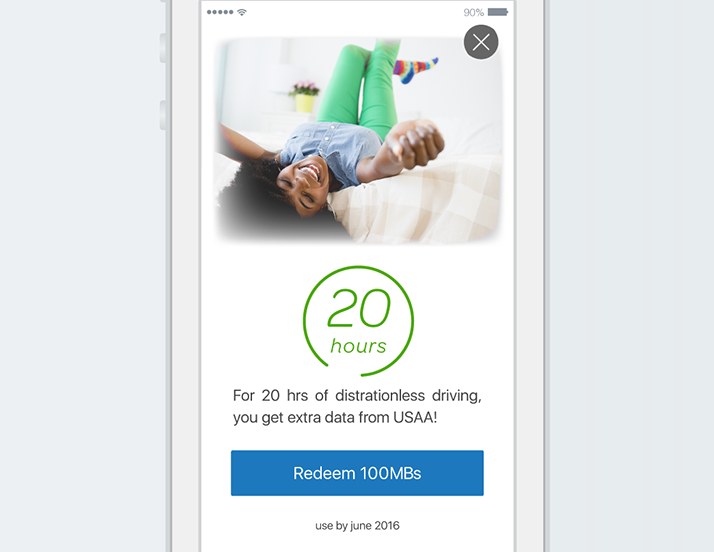 11.Created visual UI for rewards reviews
Drivemode is available for Android and iPhone:
ON GOOGLE PLAY
ON APP STORE