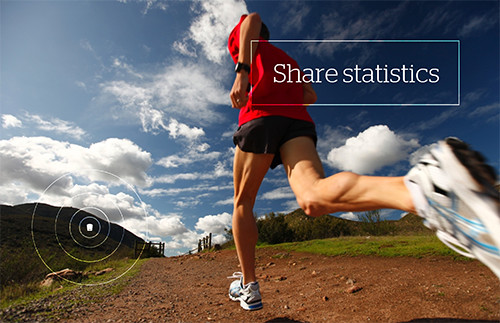 The AT&T leadership team was looking into ways Beacons and NFC technologies could enable data consumptions scenarios for customers. These technologies enable proximity sensing at a more granualar level than other methods. The greater Atlanta/Redmond UX team was approached to do ideation for the company on scenarios. I lead our 5-man Redmond team through ideation and conceptual processes, delivering 3 user stories around leveraging Beacons technologies for VP review.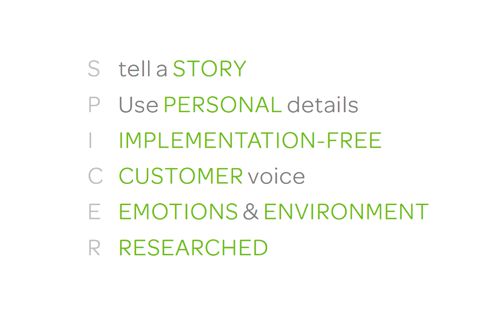 Created training and introduced the team to scenario-based design.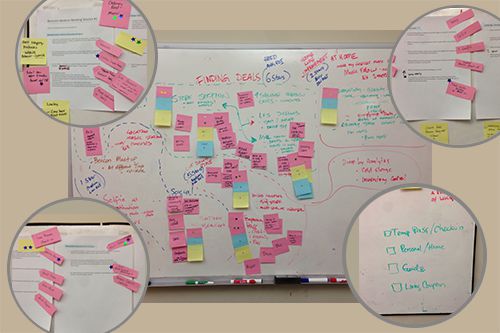 We started with an scenario ideation and selection exercises.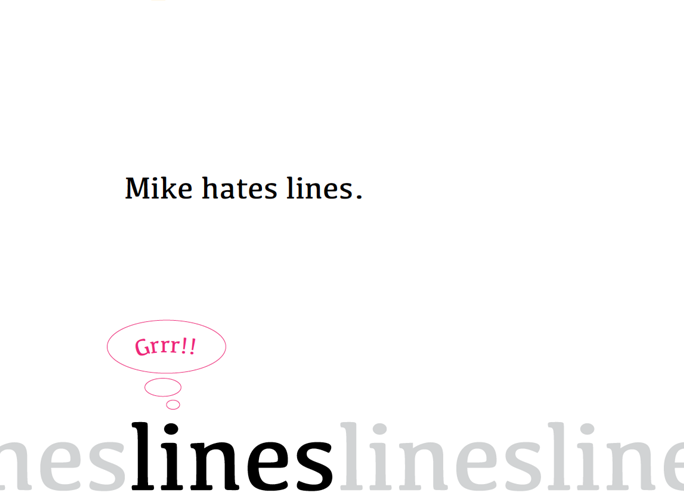 We did multiple rounds of story detailing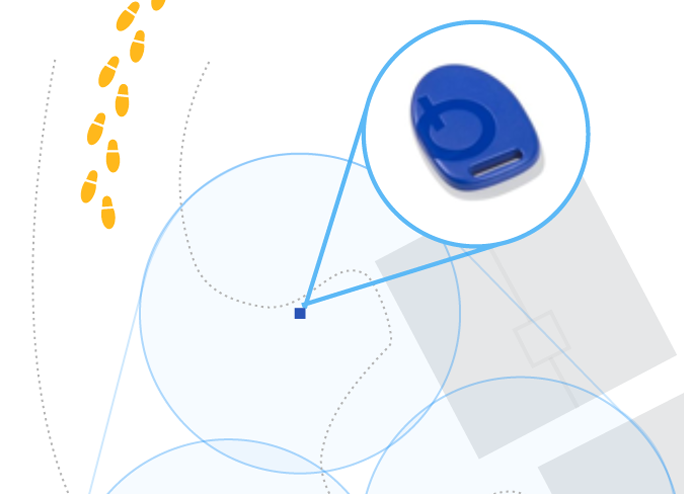 We pulled out story parts and made 1-pagers for review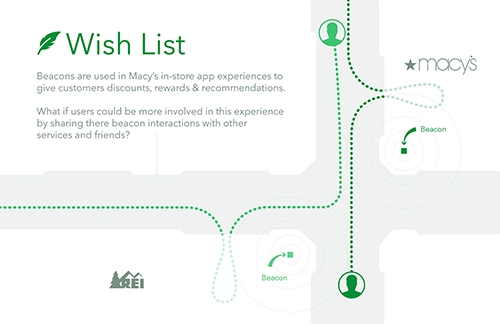 We made value proposition pages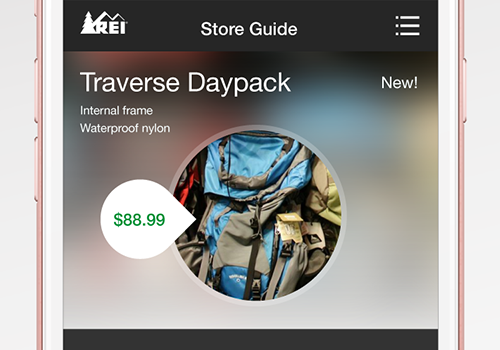 And UI/UX concepts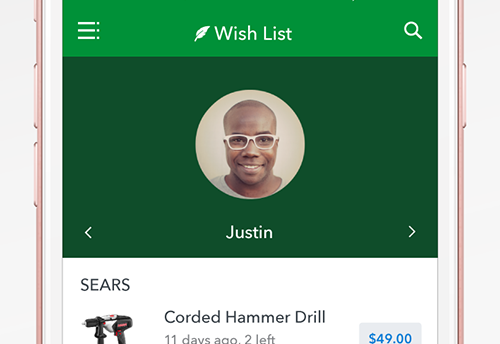 Living Coupon Concept