For amgmicro.com, I designed everything on a demo server directly where I had the ability to replicate data from live servers and deploy from a source control system. Each day, new features were reviewed from the demo environment without need for wireframes or redlines. After testing, I simply deployed to the live environment and verified.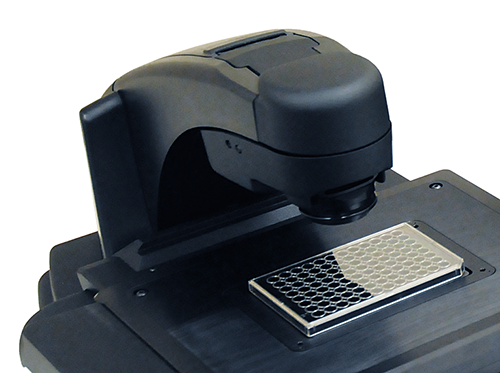 This is the Evos FL Auto Prototype I got to work with - 2013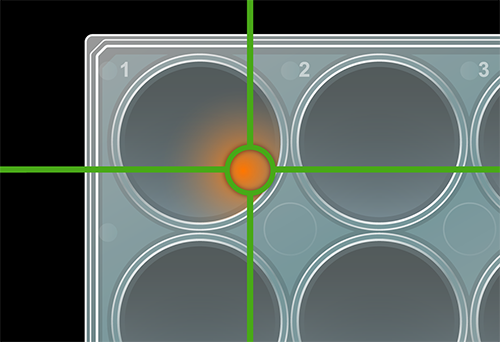 Evos vessel sampling interface - 2013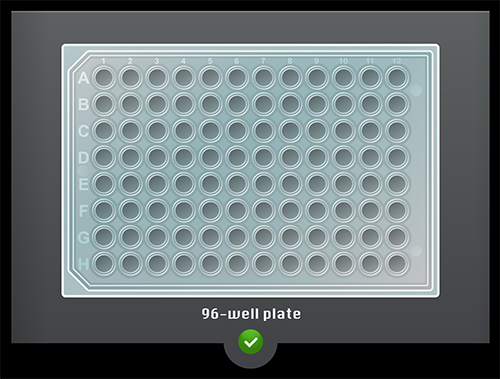 Evos vessel select concept - 2013
Working with 2 other designers, we created UI/UX designs for the Evos user interface, both involving Evos vessel support features.